Ad-Vantage Ad Placement System
Ad-Vantage™ is designed to be a single source solution and work with you from the beginning of the
ad placement process to the end. Send Quotes, Insertion Orders with a copy of the advertisement, Ad Reminders, Position Request forms, Position Request reminders and Tearsheet reminders from your desk via e-mail, fax or regular mail. Visit advantage.customwareinc.com for more information.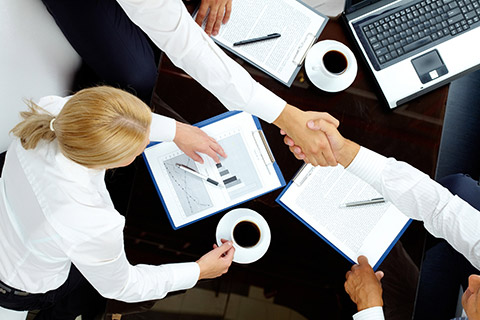 Ad Placement
You can send Invoices and Statements to your Agencies and receive and record their payments, issue and write checks to the Newspapers for the ads run, and even have Ad-Vantage sign the checks with our secure check signing feature. Then post your financial information in detail to Traverse® Accounting Software General Ledger, QuickBooks, CSV Text file or we can customize the output to provide a file that can be imported into your current accounting software.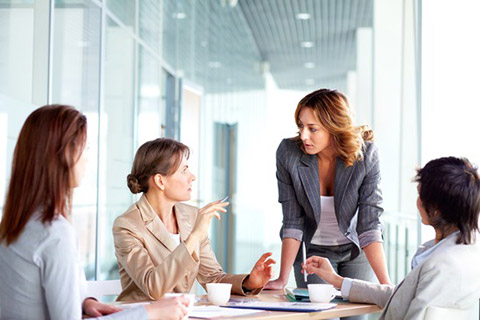 Tracking Add-On
Ad-Vantage can automatically send your electronic Tearsheets that you have received along with the Invoice for orders or straight to our Ad-Vantage Portal where they can log in and pick their Tearsheets up anytime.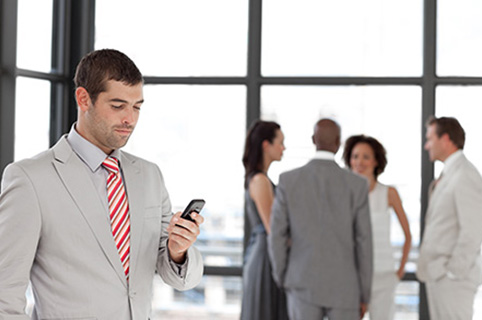 Ad-Vantage Anywhere
Ad-Vantage Anywhere is a hosted solution that makes Ad-Vantage available to you with any modern web browser and remote desktop client. PC, MAC, Android can all access Ad-Vantage Anywhere.